Welcome
At the Progress Grill, it is our pleasure to offer you nothing but the finest steaks and seafood in Central PA. With the highest quality ingredients, prepared fresh daily and cooked to perfection, the Progress Grill simply has the best food around.
About Us
The Progress Grill is Harrisburg's longest-running, award winning restaurant. Everything on the menu is prepared fresh daily by owners, John and Nick Karagiannis. For over 35 years, Progress Grill has been offering Harrisburg's best mouthwatering steaks and award-winning seafood, alongside delicious cocktails. Progress Grill's mission is to prepare and serve the freshest and best steaks and seafood to their customers.
Read More
Our Menu
APPETIZERS
FROM THE SEAS AND BAYS
ENTREES FROM THE TURF
Surf & Turf
DESSERTS
See Full Menu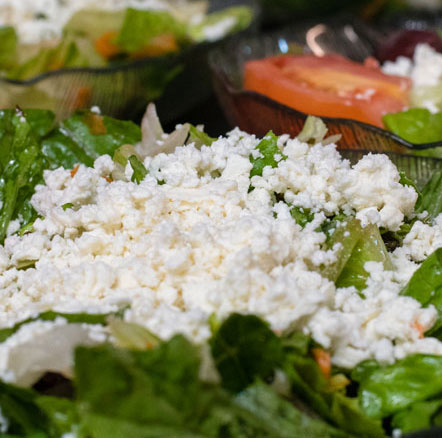 REVIEWS
Always Good Food
We always seem to migrate here when we are in town visiting. It is a good place to eat, reasonably...
– DEBRA K
04th, July 2018
Food is Consistently Great!!
We took our 5 adult family members and 1 child and the food and service was fantastic. The pork chops...
– GJOHNSON942
04th, July 2018
Superb Food and Excellent Service
We celebrated a friends 44th birthday and we had a fantastic celebration! We started with appetizers....shrimp, calamari, stuffed mushrooms! Excellent....
– DAVID B
04th, July 2018
Wonderful Dinner After a Long Drive
The food and service were wonderful! At first, I was concerned about lack of vegetables on the menu. When we...
– BARBARA O
04th, July 2018